Coping Strategies for Anxiety and Panic attacks for 2 CPD Points
Posted: November 29, 2020
---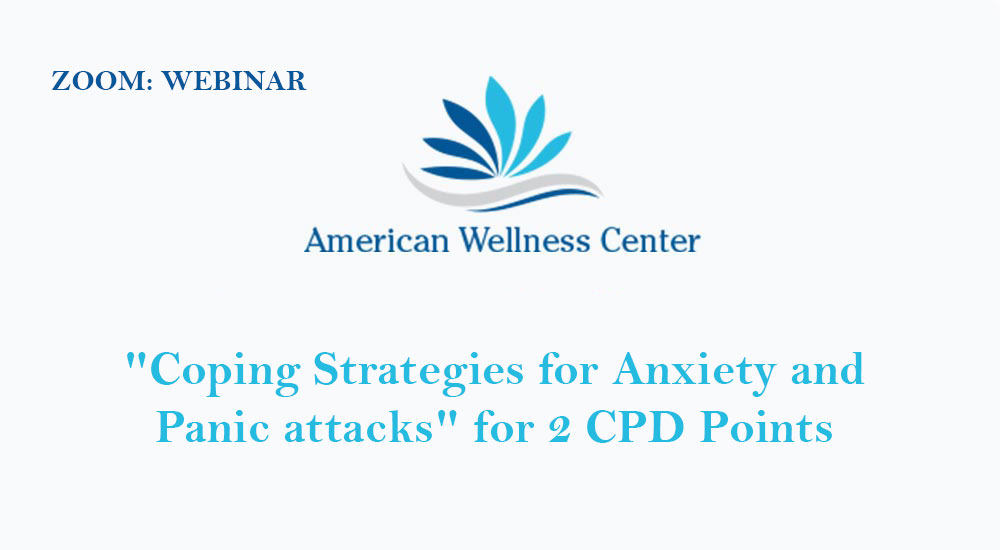 ---
"Coping Strategies for Anxiety and Panic attacks" for 2 CPD Points
"Coping Strategies for Anxiety and Panic attacks" for 2 CPD Points
---
Moderator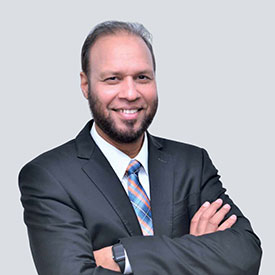 Dr. Muhammad S. Tahir
Psychiatry, Neuropsychology, General Psychology / Practitioner, Counseling
Speaker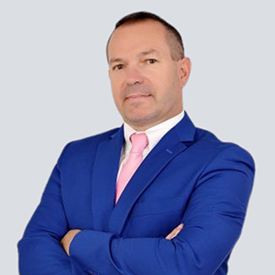 Dr. Martin Kramar, PHD (USA)
Senior Consultant Psychologist
---
Learning Outcomes:
Impact of anxiety on heart and cognitive functions.
Learn how to identify signs and symptoms of increased anxiety and stress.
Learn about strategies to manage panic attacks due to holistic approach.
Contact us for FREE Registration
To RVSP:0502770888
management@americanwellnesscenter.ae

Al Faris Building 39, Ground Floor, Unit, 04, 05, 06, Dubai Healthcare City.
Date: January 06, 2021
Time: 18:00:00 - 20:00:00
Age: All Ages
Event Type: Free Event