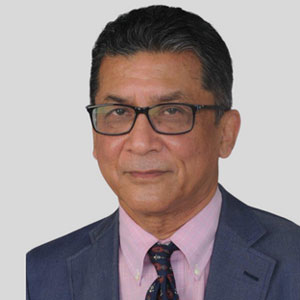 Dr. Muhammad Nurul Momen

Board Director & Consultant Psychiatrist
I held several leadership and executive positions in US Hospital systems where I successfully led the departments with profit and best clinical care to our patients with passion, empathy and professionalism. For the last 5 years I have been working with Education Department at Western Reserve Education Authority in Warren, Ohio to start Residency Training in Psychiatry and now reached to a final stage to start the Program. I have been appointed the Program Director of Psychiatry Residency Training to launch this new medical specialty in this area.

I am concurrently holding the position of Chairman of the Department. Prime factors to my success of years of management experience are clear communication and expectations for transparency which led to effective collaboration within leadership group. Any organization achieves positive outcome when everybody works together from the entry level employees to the executives and board of directors. My message to all is to strive for the best result, no thought of failure, challenging yourselves, every action to be guided by personal integrity, be mindful that impact matters more than intent, always learn by doing, paying attention to own personal and professional life, be bold and have big dreams.

Basic life philosophy, I believe Human to Human empathic interaction and connecting all individuals you come across with Honor and Respect.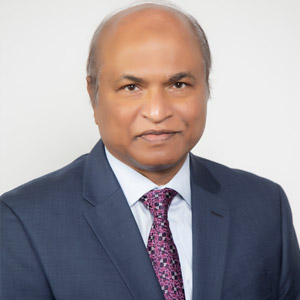 Dr. Mustaq Siddique

Board Director & Consultant Psychiatrist
It is my utmost pleasure to be a part of American Wellness Center"; A unique modern health care Center in the heart of Middle East, dedicated to ensuring that all patients and their family members receive outstanding, compassionate care and excellent service from every member of our team. I have dedicated my life experience in healthcare delivery system. As an executive, I have the vast experience of managing several non-profit organizations in the US. I envision that our brand center will not only continue to provide patient centered care but will also flourish in health education, training and a great resource for "Wellness for all" in The Middle East and globally.

"I am a strong believer of teamwork, where every person counts, and I put my best effort to listen, understand and respond with respect" Dr Mustaq Siddique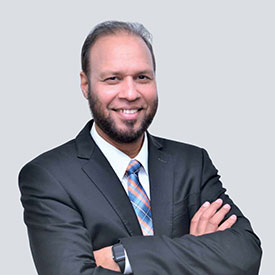 Dr. Muhammad S. Tahir

Medical Director
Consultant Psychiatrist & Neurologist Child, Adolescent and Adult
As Medical Director at American Wellness Center I put plans in place to elevate our evidence-based medical care, streamline processes, lead quality improvement in all departments, in the hopes of encouraging positive mental and whole-body health.

We have a patient-centered approach providing a balance and support to patients throughout, helping them achieve those positive outcomes. I enjoy working with people, from all cultures and walks of life and giving them my best in assessing their mental health, diagnosing conditions, and providing treatment.

"I strongly believe that, when we have a balance of healthy self-perception and behavior, wellness, success, and satisfaction often follow."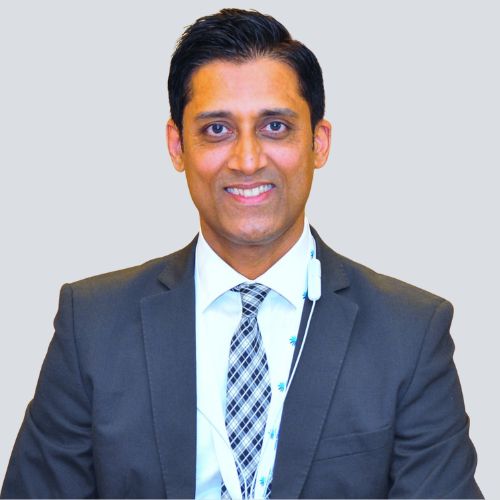 Shakaib Yaser

Senior Manager Finance & HR
A CMA having extensive experience of managing healthcare finance and operations in UAE for 11 years, I can capture issues fast and produce a solution. I claim to be a people's person with an attitude of attention to detail. Always ready to participate, support and appreciate!

"Don't count the days. Make the days count."
- Muhammad Ali -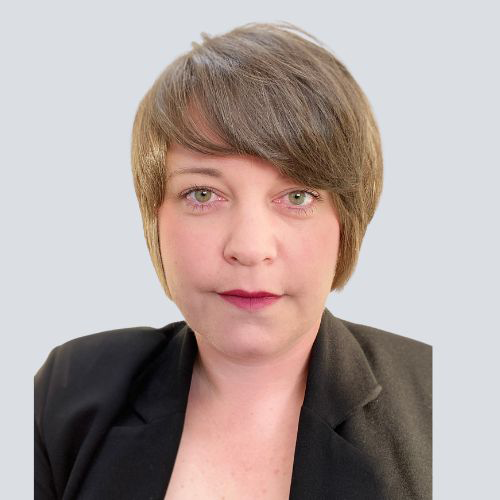 Jean Terblanche

Clinic Manager
I am a senior healthcare administrator with more than 10 years of health care industry experience. Born in South Africa, relocated to Dubai in 2012 and completed my Bachelor's Degree in Management through the University of Liverpool, where I am now finishing my Master's Degree. I always believe in making a difference, whether it be in people's lives or my own. From the many years of experience, I firmly relate to a famous quote:

"Pain is inevitable, suffering is optional".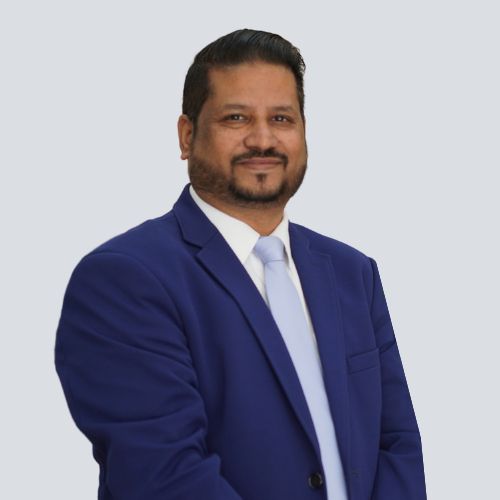 Sohrab Khan

Insurance Manager
I am Insurance and RCM Manager with the extensive experience in healthcare Insurance for over 20 years. I started my career in Saudi Arabia and relocated to UAE in healthcare sector. I am an expert in Revenue Cycle Management overseeing Medical Terminology and Medical Coding. A highlight of my career was to set up the Insurance Department in its entirety in large hospital of 700 beds in Dubai.

"Dreams are not what you see in sleep. Dream is something which doesn't let you sleep".
- Dr. Abdul Kalam -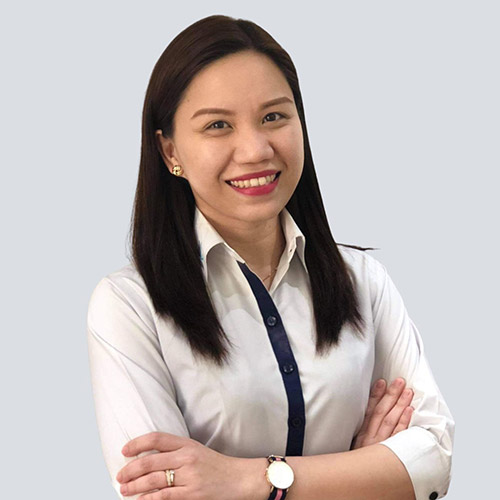 Cheryl Serenio

Head Nurse
I am a registered nurse with over 10 years of experience of which 6 years are being a part of AWC family in Dubai. I am a passionate and dedicated towards serving the humanity and have a deep knowledge of professional healthcare in a variety of medical settings. My priority is always to serve our patients with care and utmost confidentiality. AWC has given am a chance to grow from a junior Nurse to the position of Head Nurse through the years wherein I polished my Nursing skills even shine.

"Life is like a camera … focus on what is important, capture the good times, develop from the negatives, and if things don't work out, take another shot."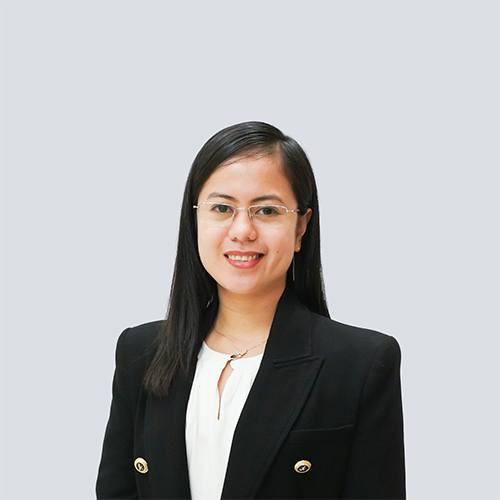 Ms. Jermaine

Pharmacist
I am honored to serve as the Pharmacist at the American Wellness Center, where I bring a wealth of experience and a deep commitment to patient care. With over a decade of professional practice in diverse healthcare settings, I have consistently demonstrated a passion for improving patient well-being. In the world of medicine, a pharmacist's expertise is the silent cornerstone of patient well-being, and I've dedicated my life to being that unwavering support.

My Favourite Quote: "Medicines may cure, but only pharmacists can care."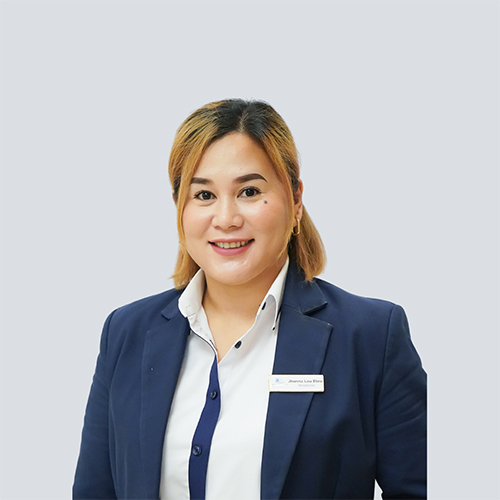 Ms. Jhonna Lou Abro

Front Desk Team Lead
I'm a graduate of AB English with a passion for fostering meaningful connections. My professional journey has taken me from the vibrant streets of the Philippines to the cultural richness of Ghana, and even to the dynamic landscapes of Dubai. Throughout, I've honed my skills in management and customer relations, driven by a commitment to excellence and a love for diverse experiences. Currently, I find myself inclined towards healthcare, eager to contribute my expertise to this vital field.

When you want something, all the universe conspires in helping you to achieve it.
- The Alchemist, Paulo Coelho