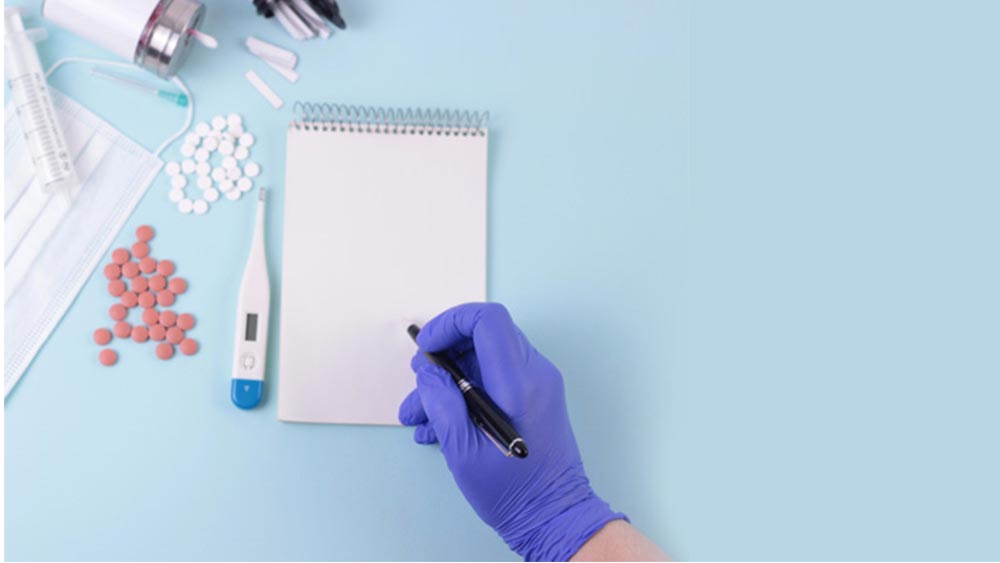 ---
What is Internal Medicine?
Internal Medicine or General Internal Medicine is the medical specialty that is dealing with the prevention, diagnosis, and treatment of internal diseases for adults across the spectrum from general health to complex illnesses.
---
When should you see an Internal Medicine doctor?
The Internal Medicine Specialist generally sees patients with undifferentiated medical conditions and management of known diseases related to general internal problems, infectious diseases, endocrine system, gastrointestinal, cardiovascular system and neurological system diseases, blood disorders, kidney diseases, metabolic disorders, autoimmune diseases and respiratory/pulmonary problems. Choosing a quality primary care physician who can provide the very best care for you is important for your long-term health.
---
At the American Wellness Center (AWC), our Internal Medicine Department offers the following range of services:
General Internal Medicine consultation & Management
Diagnosis and management of Acute Diseases
Diagnosis and management of Chronic diseases
Diagnosis and management of Metabolic Syndrome (Diabetes, Hypertension, Hyperlipidemia etc.)
Health check-up
Vaccination consultation & vaccinations
Urinary tract infection, Asthma, gastritis, etc.
---
Book your appointment with our highly qualified and experienced specialist in Internal Medicine - Dr. Junko Fukuda, our Japanese board-certified doctor of internal medicine with more than 20 years of professional expertise in General Internal Medicine, Preventive Medicine and Travel Medicine.

Contact Us We are here to help!