Family Therapy
---
What is Family Therapy?
Family therapy, also referred to as couple and family therapy, marriage and family therapy, family systems therapy, and family counseling, is a branch of psychotherapy that works with families and couples in intimate relationships to nurture change and development. It tends to view change in terms of the systems of interaction between family members. It emphasizes family relationships as an important factor in psychological health.

The involvement of families is commonly accomplished by their direct participation in the therapy session. The skills of the family therapist thus include the ability to influence conversations in a way that enhance the strengths, wisdom, and support of the wider system.

How it Works?
Family therapy uses a range of counseling and other techniques including:
Structural therapy - identifies and re-orders the organization of the family system
Strategic therapy - looks at patterns of interactions between family members
Systemic/Milan therapy - focuses on belief systems
Narrative therapy - restoring of dominant problem-saturated narrative, emphasis on context, separation of the problem from the person
Transgenerational therapy - transgenerational transmission of unhelpful patterns of belief and behavior
communication theory
psychoeducation
psychotherapy
relationship counseling
relationship education
systemic coaching
reality therapy
the genogram

The number of sessions depends on the situation, but the average is 5-20 sessions. A family therapist usually meets several members of the family at the same time. This has the advantage of making differences between the way family members perceive mutual relations as well as interaction patterns in the session apparent both for the therapist and the family. Therapy interventions usually focus on relationship patterns rather than on analyzing impulses of the unconscious mind or early childhood trauma of individuals.

Family therapy addresses the problems people present within the context of their relationships with significant persons in their lives and their social networks. It is a well-recognized psychotherapeutic approach, primarily concerned with the family system as a social unit, in contrast to other psychotherapy approaches such as psychodynamic or cognitive-behavioral therapy, which focus on the individual.
Why? And for Who?
Since the purpose is to create a better functioning home environment. For families with one member who has a serious physical or mental illness, family therapy can educate families about the illness and work out problems associated with care of the family member. For children and adolescents, family therapy most often is used when the child or adolescent has a personality, anxiety, or mood disorder that impairs their family and social functioning, and when a stepfamily is formed or begins having difficulties adjusting to the new family life.
Families with members from a mixture of racial, cultural, and religious backgrounds, as well as families made up of same-sex couples who are raising children, may also benefit from family therapy
Result
Some of the commonly shared goals of family therapy might be for example:
improvement of family functioning on different levels
enhancement of mutual understanding and emotional support among family members
development of coping skills
problem-solving strategies in various life dilemmas and situations
greater insight
increased differentiation of individual family members
improved communication within the family
loosening of previously automatic negative behavior patterns
resolution of the problem that led the family to seek treatment.
Traditionally family therapy has had a primary focus on interactions among family members, quality of family relationships, various aspects of family development and functioning.

Concepts in family therapy
THE IDENTIFIED PATIENT
HOMEOSTASIS (BALANCE)
THE EXTENDED FAMILY FIELD
DIFFERENTIATION
TRIANGULAR RELATIONSHIPS

Our Clinicians
Psychiatry, Neurology, General Physiology / Practitioner, Counselling
Counselling, Couples and family counselling, Psychiatry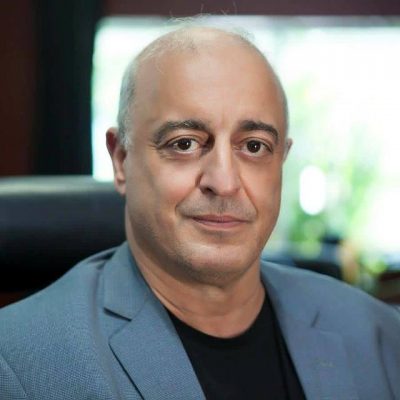 Counselling, Couples and family counselling, Neurology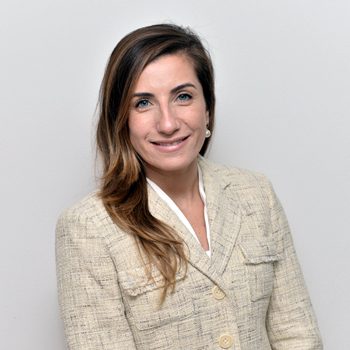 ---
Contact Us