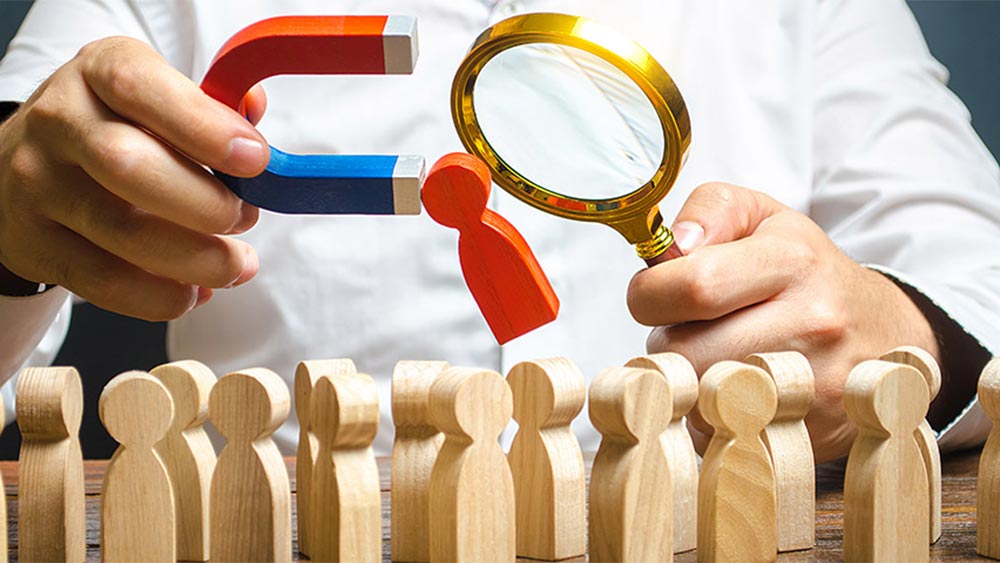 The worst words HR ever wants to hear from a manager after hiring an employee is "they looked great on paper, but…" It is a massive loss on investment when countless hours of training and supervision are spent on a new employee who "just doesn't fit."
Our therapists can save those irreplaceable hours and dollars by seeing if your promising recruits are more than just paper perfect. We'll look at critical assets like emotional intelligence, stress coping abilities, empathy, personality, and more, giving you a complete picture, not just a doctored resume, on any candidate's promise with your firm.
Our Clinicians
---
Want to Schedule an Appointment please select the Clinician and fill up the form we will be in touch shortly.
Book an Appointment