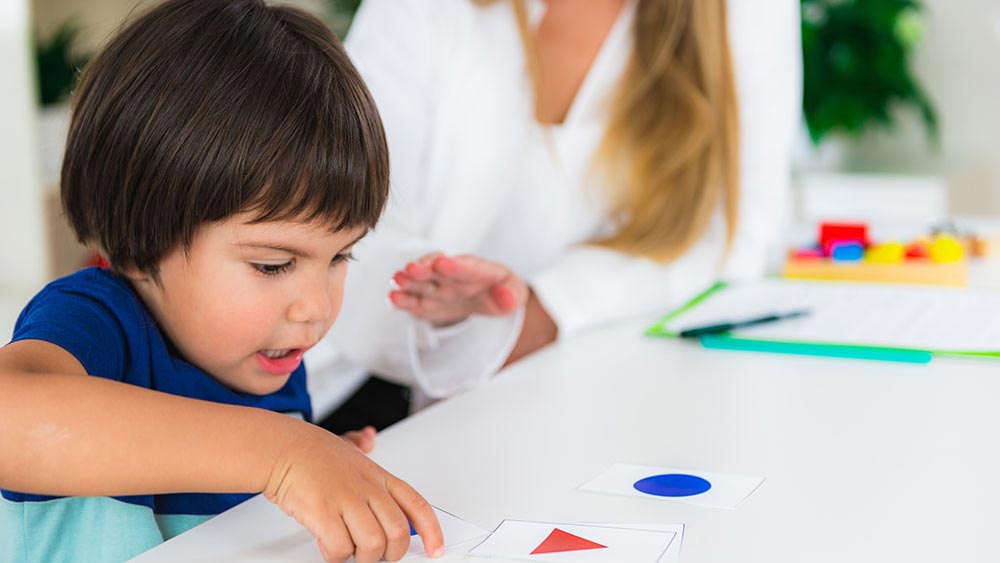 A psychological assessment is an assessment to measure intellectual, emotional, learning, and behavioral functioning child, adolescent and adult. As a working professional, this assessment can give you a valuable insight into your behavior patterns and working of your mind.
Who can benefit from It?
Children Adolescent and adults will be referred from their school, college or workplace, for assessment for the following issues:
Learning difficulties
Cognitive abilities
Personality disorders
Giftedness  
Memory issues
PROCESS
A psychological assessment is usually carried out over a couple weeks.
As a first step you will be asked to complete questionnaire through an email or attachment for the person who needs assessment and bring it for first meeting with the professional at AWC.
The first interview usually takes an hour to know your case and back ground information and your concerns with the qualified professional at AWC.
An appointment will then be scheduled for the assessment.
The assessment (Testing) is done at AWC for few days and includes cognitive, achievement tests and behavioral measures to assess IQ, learning ability tools, behavior analysis and any other test you may require.
Once testing process is complete our psychologist will involve the concerned team member and prepare the assessment scores and results summary.
Above information is compiled in an organized comprehensive psychoeducational report format and clinicians will discuss with you different aspects of this report in person, followed by feedback sessions.
Development ABC
Development is the process by which each child evolves from helpless infancy to independent adulthood. 
Growth and development of the brain and central nervous system is often termed psychomotor development and is Usually divided into four main domains:
Gross and fine motor skills 
Speech and language
Social and personal and activities of daily living 
Performance and cognition. 
Fetal brain development starts by the fourth week of gestation and progresses rapidly throughout intrauterine life and early childhood. Brain development—the target of developmental surveillance and screening—reflects neurological maturation. It consists of a complex process of cell growth, migration, connection, pruning, and myelination, and it persists through at least the second decade. This fundamental phenomenon, which determines brain development, is a preprogrammed process that occurs in all children. 
Developmental assessment is the process of mapping a child's performance compared with children of similar age. The comparison group is obtained from a representative sample of the population that the child comes from. Several factors contribute to performance varying greatly between different population groups. In a multicultural society it can be challenging to find appropriate benchmarks for these standards. But our clinicians are highly trained to help guide you in this regard.
Important points 
Every consultation is an opportunity to ask flexible questions about a child's development as part of comprehensive medical care. Parents who voice concerns about their child's development are usually right.
Loss of previously acquired skills (regression) is a red flag and should prompt rapid referral for detailed assessment and investigation Parents and carers  are usually more aware of norms for gross motor milestones, such as walking independently, than for milestones and patterns of normal speech, language acquisition, and play skills; consider targeted questioning. Consider use of developmental screening questionnaires and measurement tools to supplement clinical judgment.
Developmental assessment can be done for following conditions. 
General pediatrics well child visit
Neurodevelopmental pediatrics and childhood disabilities
Metabolic disorders
Developmental delay
Cerebral palsy
Children's headaches
Coordination difficulties
Use of 'Schedule of growing skills' tool for developmental profiling
Use of Children Autism Rating Score (CARS ll) for autism diagnosis
Use of Conners Questionnaires for diagnosis of ADHD