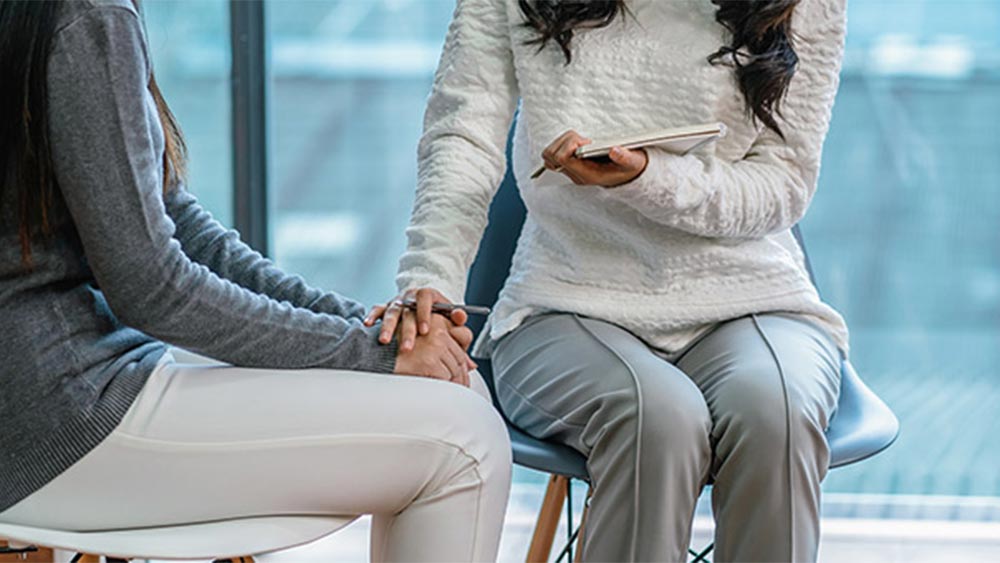 Cognitive behavioral therapy (CBT) is a talk therapy which can help you manage your problems by changing the maladaptive pattern of thinking with positive way of thinking and behavior.
It is most commonly used to treat depression and anxiety, but it can be useful for many other mental and physical health problems.
CBT is based on the concept that your perception, feelings, thoughts, emotions leads to behavior and hence the consequences. Every time This cycle is completed it affects you with positive or negative outcome. CBT help you correct that by positive and realistic thinking and attitude.
Rather than dealing with past issues, It helps you deals with current problems with positive approach and overcome the stressful situations, problem at hand and other difficulties in life.
CBT is a prescribed program with definite assignments and goals and it requires commitment and consistency to achieve the desired results.
It helps you learn practical approach to change state of mind to deal with day to day life issues affectively.
CBT is helpful for following situation/conditions.
Depression
Anxiety
Panic attacks
Phobia
Relationship stress
Post-traumatic stress disorder
Obsessive compulsive disorder
Sleep problems
Problem related to alcohol misuse
It is also helpful for chronic fatigue syndrome and irritable bowel syndrome.